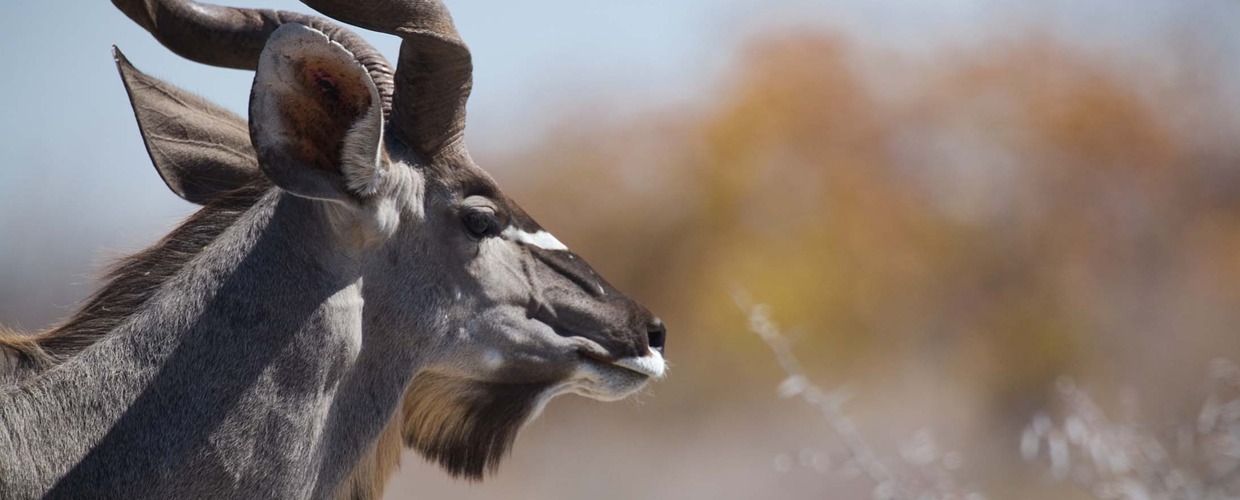 NAMIBIA PROFESSIONAL HUNTING ASSOCIATION
T he Namibia Professional Hunting Association was founded in 1974 in order to promote Namibia as a hunting destination internationally and protect the right to hunt locally. Today NAPHA has over 400 Hunting Professionals (Hunting Guides and Professional Hunters) as registered members. The Association has an excellent working relationship with the Namibian Ministry of Environment and Tourism, and is instrumental in forming new legislation.
For the international hunting clientele, one of the main attractions of hunting in Namibia is the high standard of ethics maintained by the Namibia Professional Hunting Association (NAPHA).
Contact
Sam Nujoma Drive 318 (Klein Windhoek)
Tel : + 264 (0)61 234 455
Fax : + 264 (0)61 222 567

Office Hours:
Monday to Friday, 07h00 – 13h00 and 14h00 – 17h00.
If you need assistance or information, please contact:
Tanja Dahl, Chief Executive Officer, ceo@napha.com.na
Jacinta Jahs, Executive Assistant, napha@napha.com.na
Delin Rooinasie, Secretary, info@napha.com.na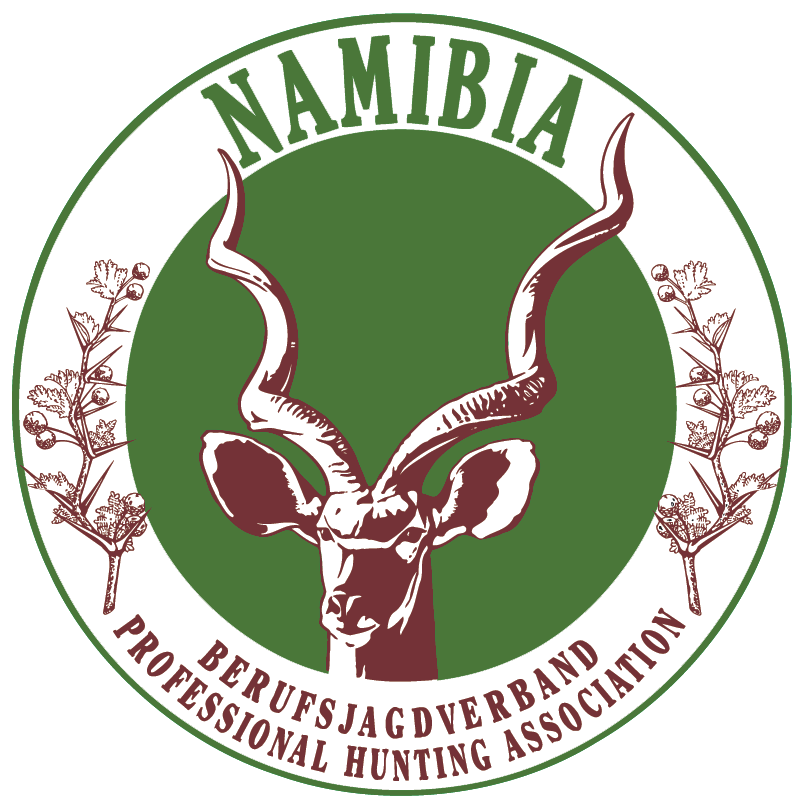 NAPHA Presidents' Messages
IN HUNTiNAMIBIA SINCE 1999